We'd Love to Hear From You!
Whether your event is big or small, next week, or even next year, use the form below to contact us and we'd be happy to answer any questions you may have. Alternatively, feel free to give us a call or send us an email at info@exdoevents.com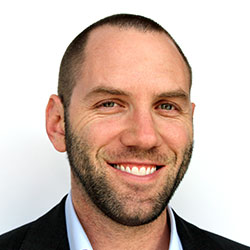 A fifth-generation Denverite, Andrew's ancestors arrived in Northeast Denver's Curtis Park in the 1870 and he has continued the family tradition by running and developing businesses in Northeast Denver and other parts of the Denver metro area, including investing and managing commercial property. Andrew is a managing partner in the EXDO Event Center, Tracks nightclub, Jake's Sports & Spirits restaurant and the EXDO Management property group, which oversees commercial property investments throughout the Denver metropolitan area.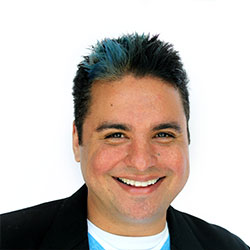 With an extensive background in customer service, Erik's transition into event management was natural with his start at the EXDO Event Center in 2008. Erik's goal is to make sure all clients' needs are satisfied above and beyond what's expected, while functioning as a key liaison among talent, performers and client communication. Erik is a strategic thinker whose execution helps turn out amazing events for our clients. With his infectious laugh, Erik ensures a smile on our clients and team, every time.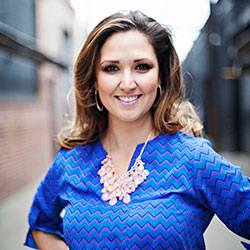 Mariyah Holdren
Event Manager
Mariyah joins our team with over 11 years experience ranging from restaurant and bar management, sports marketing, event production, advertising, and promotional sales. Mariyah's entrepreneurial spirit, leadership skills, and natural ambitious nature is very contagious around the office. With a friendly and personable demeanor, developing and maintaining relationships comes naturally. Mariyah can't help but bring a fresh new style and experience to her position here at EXDO, which she passes along to her clients and colleagues.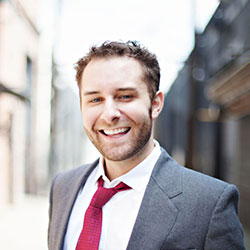 Landon's all-encompassing knowledge in executing large events comes from his background overseeing 6 major sporting venues throughout the Nation. From 50 people to 50,000 people, no matter the size of your event you are in the best of hands. Landon's prides himself on helping his client's vision becomes a reality, ask for the stars and Landon will help you get as close as possible. He has a keen eye for the small details, which in the end is what guests notice most. Landon executes every event with professional demeanor while maintaining the highest quality for his clients. "It's your party, enjoy it!"